Our company is your consultant and navigator in the world of IT: we can help keep the pace of the times and even stay ahead of it. New technologies and solutions, useful lifehacks and important events—you will find everything in our digest.
---
Office

365
Ideal storage. Keep money on deposits and keep files in the OneDrive cloud service. Well… you may definitely find another use for your money, but as for cloud data, keep in mind that information stored in the OneDrive cloud can be accessed anytime from anywhere: both from the browser or from Office applications

In OneDrive, you can also share documents with specific people or send them links. You don't need to worry about security: your files are reliably protected.
Tip! With the File on Demand function in OneDrive, you can get access to OneDrive files without downloading them to your device. If you enable this function, you will see all files and information on them in the browser. New files originating from the Internet or from another device will not consume your disk space. You will be able to use them as any other files when you connect to the Internet. This function is now available on Mac devices.
Version control. Microsoft Office automatically saves the versions of SharePoint, OneDrive, and OneDrive for Business files that you are working on. As a result, you can go back and understand how did the files change as time went by, and also recover old versions if you have made a mistake. The version log supports all types of files, including PDF, CAD files, photos, and videos. If necessary, you can restore deleted OneDrive files or SharePoint elements from your recycle bin.
---
Did you know?
Which library is the largest in the world?
The Library of Congress of the USA is the largest library in the world. It is located in Washington DC, and its fund exceeds 155 million books in 470 languages. Furthermore, it contains manuscripts, audio records, and films. The library has 18 reading rooms that can receive about 1,500 visitors per day. As for other figures, the library is annually visited by approximately 1.7 million readers, and 3,600 employees work here now. *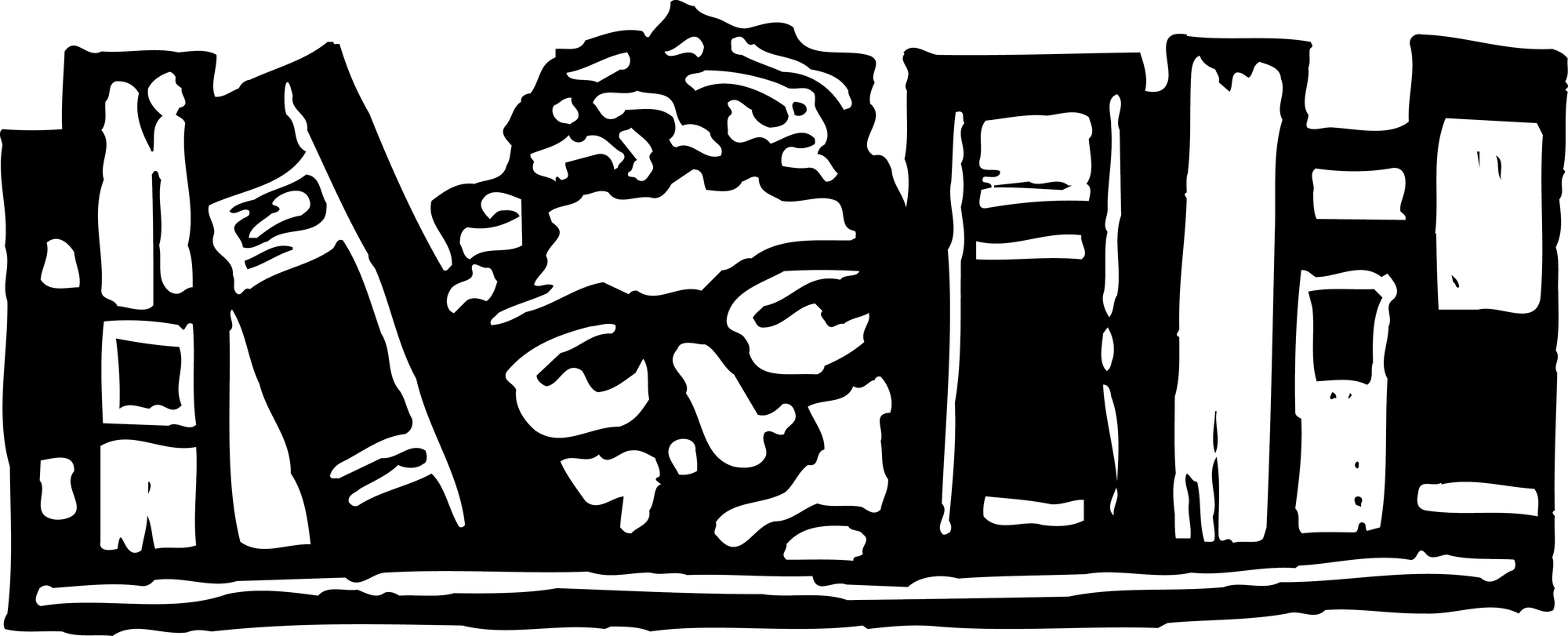 ---
Azure

News

A quick way to obtain the desired result. We live in the age of change. There is nothing we can do about it—just adapt and try to get as many benefits as possible from the changes. This is how modern business lives—it accepts the rules of the game and transforms to meet user requests. The most important thing in this race is the time to market.

The DevOps methodology today is one of the most popular systemic approaches to code development management.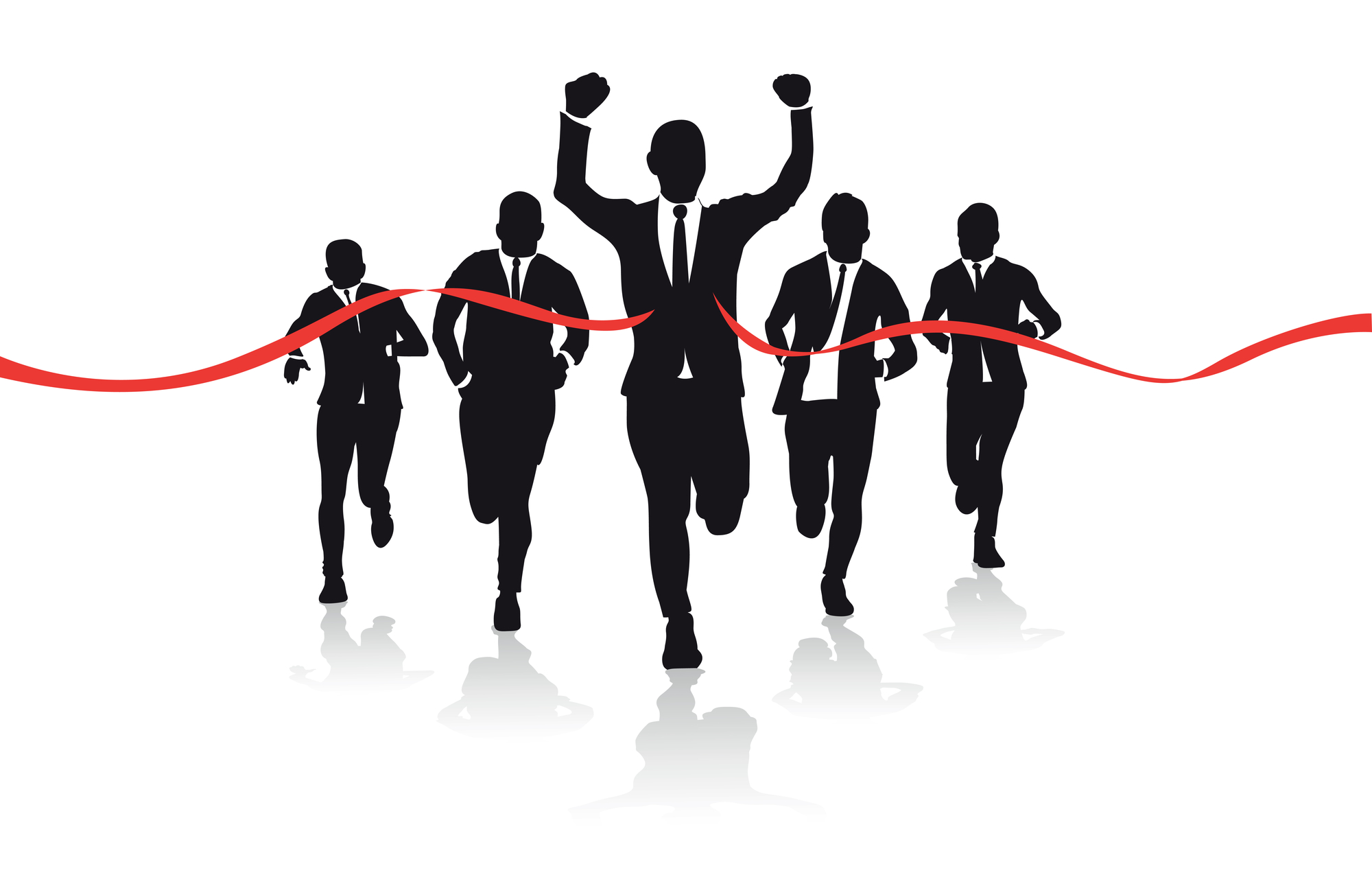 September 2018 saw two important events: Microsoft Corporation updated the Azure DevOps cloud SDK and purchased GitHub, a very popular service for developers.
As a result, users have received the following features:
Azure Repos—Git repositories for code version management. These repositories can be free and private for a team of up to 6 developers.
Azure Pipelines—a tool for creating and releasing services to support continuous integration and delivery (CI/CD).
Azure Boards—flexible tools for work planning and progress tracking, fixing bugs and problems with Kanban and Scrum methods.
Azure Test Plans—application testing tools including manual/exploratory tests, load tests, and continuous testing.
Azure Artifacts—a component for the development and secure storage of private Maven, NuGet, and npm packages.
Implementation benefits:
simple cost management;
quick deployment of test and production environments;
full integration with toolkits;
the Azure DevOps ecosystem ensures support for adding extensions, integration with other popular services like Campfire, Slack, Trello, UserVoice, etc., as well as development of custom user extensions.
---
Did you know?
How did the first programming languages appear?
In essence, machine language is a chain of zeroes and ones arranged in a logical order. Violation of this sequence leads to the program halt and computer operation failure. The development of machines was defining the requirements for programmers that were creating new ways of recording instructions.

Early 40'ies saw the emergence of the first programming language—assembler. It included a number of short words or their abbreviations.

Assembler is a low-level programming language. That is why it is called a machine-oriented language.

However, in 1954 the first compiler for a high-level programming language was created. It was called Fortran, which stands for FORmula TRANslator. Code development became simpler, but large programs were almost incomprehensible, despite the fact that many versions of Fortran were released. *
---
Increase

of the VAT rate in Russia to 20 %

We remind you that in conformity with amendments to the Tax Code of the Russian Federation entering into force subject to Federal Law No. 303-FZ of August 3, 2018 "On the introduction of amendments to certain legislative acts of the Russian Federation on taxes and levies", starting from January 01, 2019, the VAT rate is 20% (twenty per cent).
In all the sales documents executed after January 01, 2019, the VAT rate will amount to 20%, regardless of the date when a contract was concluded and what VAT rate is stipulated in it.

It concerns all Russian legal entities and, therefore, results in the increase in purchase prices.
As Microsoft does not offer consulting on tax issues, we, as a partner in existing contracts or in contracts to be concluded, have made a brief reference note on the main changes in the law. In conformity with Federal Law No. 335- FZ of November 27, 2018, amendments have been introduced to Article 174 of the Tax Code of the Russian Federation, and they enter into force on January 1, 2019. Subject to these amendments, starting from January 1, 2019, the duty to calculate VAT rests upon foreign legal entities transferring the right to use software programs and databases by the internet, including by enabling remote access to them, regardless of the fact whether the acquirer is a natural person, a self-employed entrepreneur or a legal entity. Subject to these requirements, starting from January 1, 2019, Microsoft include VAT payments in all invoices referring to new contracts, as well as for regular payments concerning the existing contracts regarding these rights. Therefore, from January 1, 2019, all Microsoft partners can grant such rights on the territory of the Russian Federation only with VAT payments included.
If you have any questions concerning these changes, you can ask your manager.
---
And what about other countries?
VAT rates in other countries. *
| | |
| --- | --- |
| After the Government of Russia has taken a decision to increase VAT by 2%, it is interesting to learn about VAT rates in different countries of the world. You can see here the ratings of the countries with the highest and the lowest VAT rates: | |
Top 10 countries with the highest VAT rate
Hungary. The highest VAT in the world—27%.
Sweden, Denmark, and Norway. These Scandinavian countries have the VAT rate of 25%.
Iceland, the VAT rate in this country is equal to 24.5%.
Finland and Greece—24%.
Poland, Portugal, Ireland, and Uruguay—23%.
Slovenia, Croatia, and Italy—22%.
Latvia, Lithuania, Czech Republic, Argentina, Belgium, and Spain - 21%.
Russia, Austria, Moldova, Armenia, Ukraine, Albania, Bulgaria, Estonia, France, Slovakia, Great Britain, and Uzbekistan—20%.
Germany, Cyprus, Romania, and Chile—19%.
Malta—18%.
Top 5 countries with the lowest VAT rate
Jersey Islands—3% (it is the territory of Great Britain, but de facto it is not subordinate to the British Government, and in fact, it is an international offshore territory).
Malaysia, Singapore, and Panama—5%.
Dominican Republic—6%.
Thailand—7%.
Switzerland, Japan—8% (Switzerland has tax allowances for some important goods reaching up to 2.5%).
There is no VAT in the USA and Canada. *
---
You asked

– we answer
- What happens if you delete a file in OneDrive or put it in the recycle bin?

- When you use your device to you delete a file that is only available on the, it is deleted from OneDrive on all your devices and on the Internet. Within 30 days, you can restore the deleted files and folders from your OneDrive recycle bin. If you delete a file available on the local computer, it will also be displayed in the device's recycle bin.
- What happens to the data and access after the end of the subscription for Office 365?
- If a subscription expires, access to Office 365 services and client data pass through several stages before being completely lost. This time is given to renew the subscription or to migrate data to a local environment. In the first 30 days, access to applications and data remains unchanged. In the next 90 days, the user data are kept in read-only mode, and the administrator can download it from Office 365. After 90 days, the data are deleted.